Hammam&SPA complex «Bellagio»
Hammam & SPA complex "Bellagio" offers a number of opportunities for guests of the hotel and the city of Rostov-on-don.
We offer our guests & nbsp; a perfect holiday in an oriental format. You are waited by soft wet steam, pool and a complex of services SPA. The spa zone is made in accordance with tradition and is distinguished by a special national flavor.
Welcome to the Bellagio Hotel, where every square centimeter is designed for exclusive guests' relaxation.
Use of the Hammam & Spa (Hamam & Spa) & nbsp; hotel complex & nbsp; is included in the room rate and is possible from 7:00 to 12: 00 *

Spa complex is available for visiting all hotel guests. & Nbsp; If desired, visit the spa complex individually - & nbsp; you can use the paid tariff.

!!! Up to 18 years old are allowed to visit the spa complex only accompanied by parents.
Anti-crisis offer
3500 rub/h
The minimum order is 2 hours
---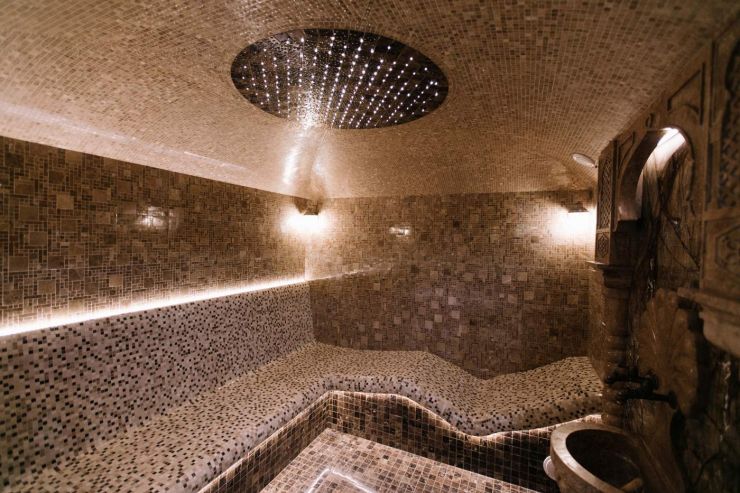 ---
Hammam
Undoubtedly the main asset of the complex is Hammam, where the professionals will perform the peeling of the skin and the body will be covered with lush dense foam.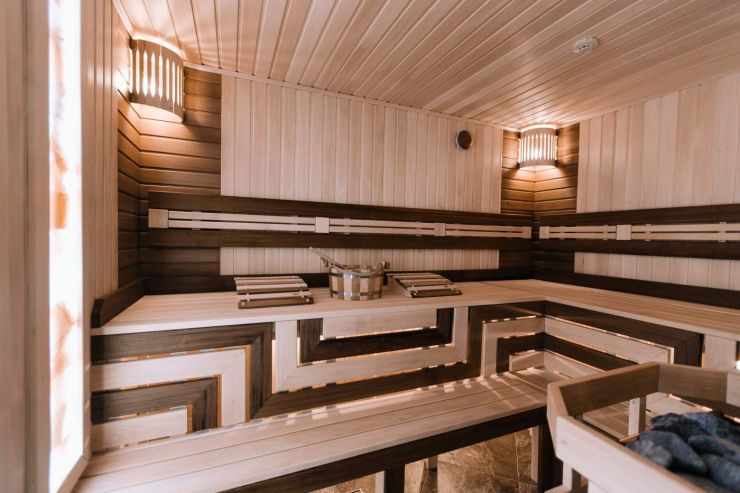 ---
Finnish sauna
The benefit of a sauna is known for many medicinal properties. Here you can relieve stress, relax, heal the body and simply spend time.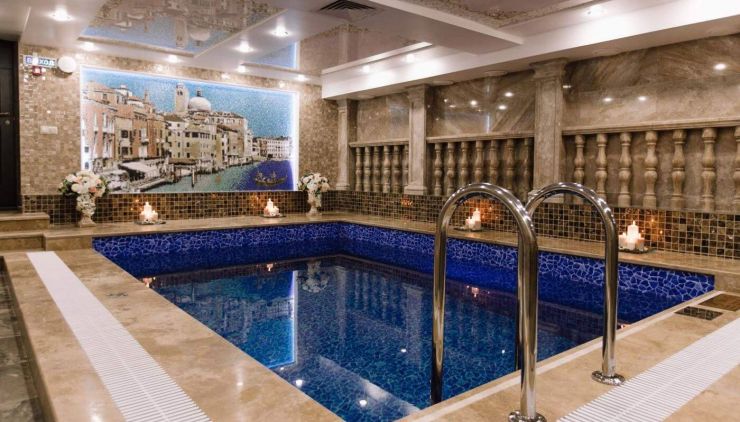 ---
Heated pool and Jacuzzi
The Aqua zone includes: indoor heated pool in the marble hall, and Jacuzzi with 16 modes of massage.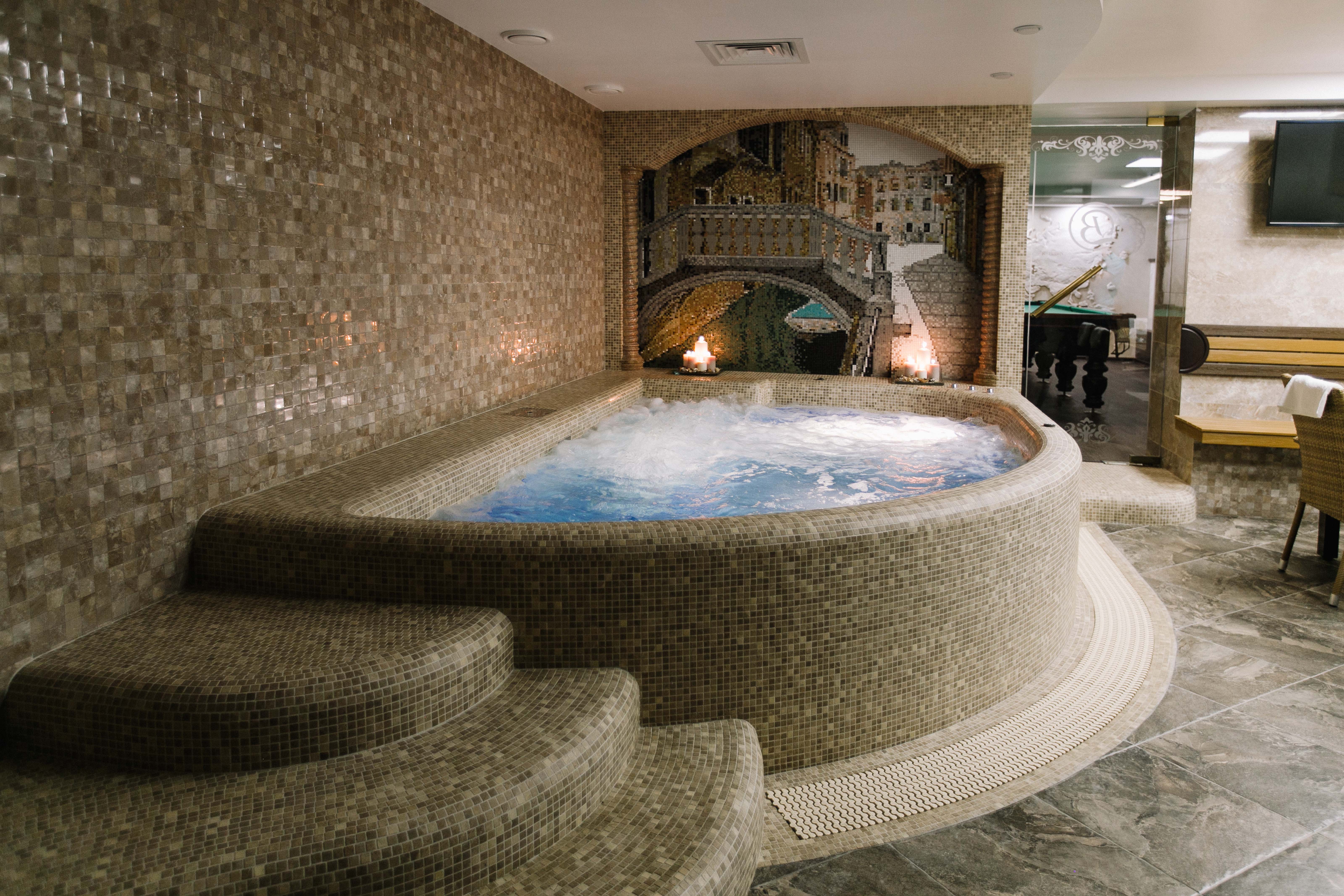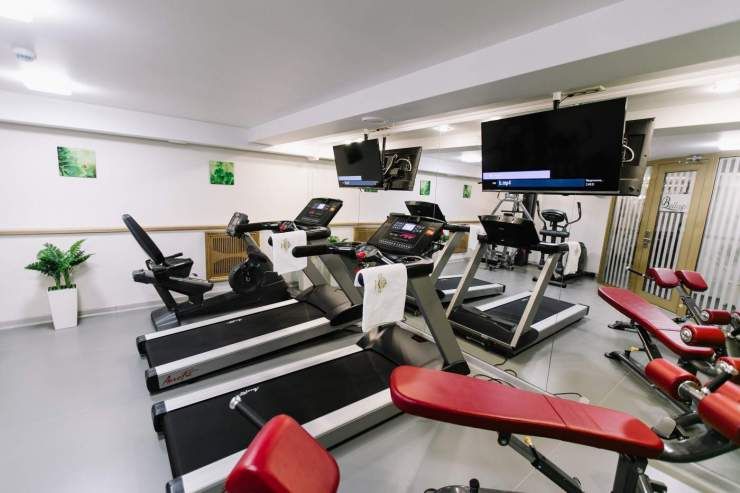 ---
Gym
The hotel offers the possibility of visiting the gym from 7:00 to 23:00. It includes a stylish room equipped with modern weights and a well-known brand of cardio zone "AeroFit". Now You don't have to stop playing sports during your vacation or business trip.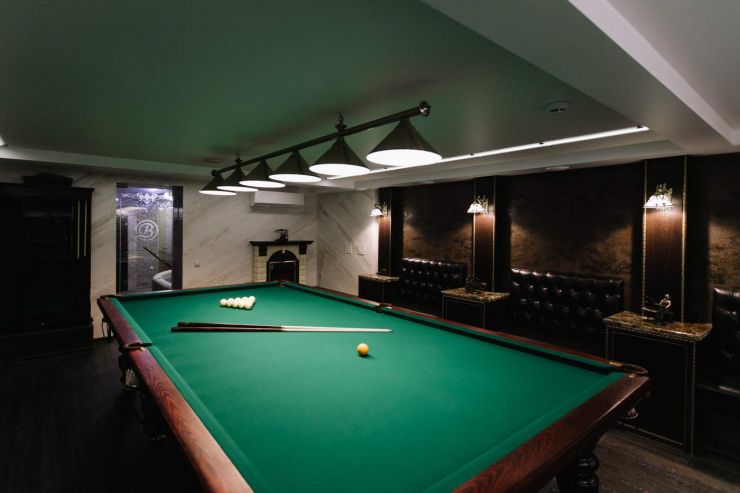 ---
Billiard and recreation room
You can relax from water and SPA treatments in an elegant room for Billiard. It is concentrated and deep game will distract you from regular business at least for a few hours. And in this relaxation area you can order food and drinks.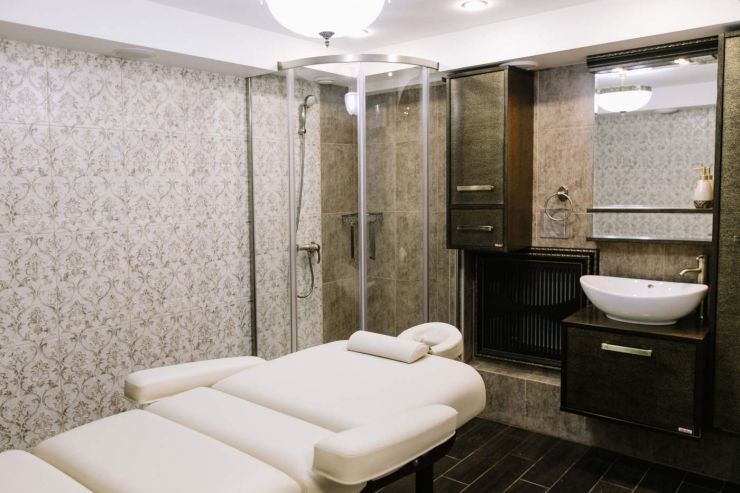 ---
Services Hammam&SPA "Bellagio"
Skilled professional perform SPA - rituals. Each of them will immerse You in a world of total relaxation.
SPA rituals
---
Phyto-Aroma Sauna
800 руб.
The procedure of Phyto-Aroma sauna includes a 15-minute rest in the Turkish Hammam with oils of eucalyptus, relax in a Jacuzzi with hydro massage, hydrating mask-cream for the whole body with a light rubbing massage and tea ceremony.
---
Foot Ritual-Relax
1200 руб.
The main attention is on feet, because in everyday life we do not notice how much they get tired. Bath with sea salt will relieve swelling and fatigue, the flow of water and air perfectly massage the feet and calf part, and a salt wrap will give your skin new life. This ritual includes moisturizing body mask and herbal tea.
---
Chocolate bliss
1800 руб.
This luxurious treatment will not leave you indifferent. On the heated Hamam after the skin coffee scrub for great peeling and then a warm chocolate covers your body from toes to neck. 25 minutes of bliss will empower You and Your skin for a long time. The mask will strengthen the result, and herbal tea will add energy.
---
Citrus splash
1500 руб.
Exotic treatment will immerse You in the world of bright impressions and unbelievable cheerfulness. After relaxing in the Jacuzzi and warming of the skin in the Turkish Hamam, You will impress massage with hot oranges, and then a gentle peeling with them.
---
The mask of black clay
1800 руб.
A classical SPA-procedure — the clay mask. It is a natural beauty, which stimulating intracellular metabolism, cleans the blood. All that because of the unique composition of: calcium, silica, iron, strontium. The procedure brings great benefits..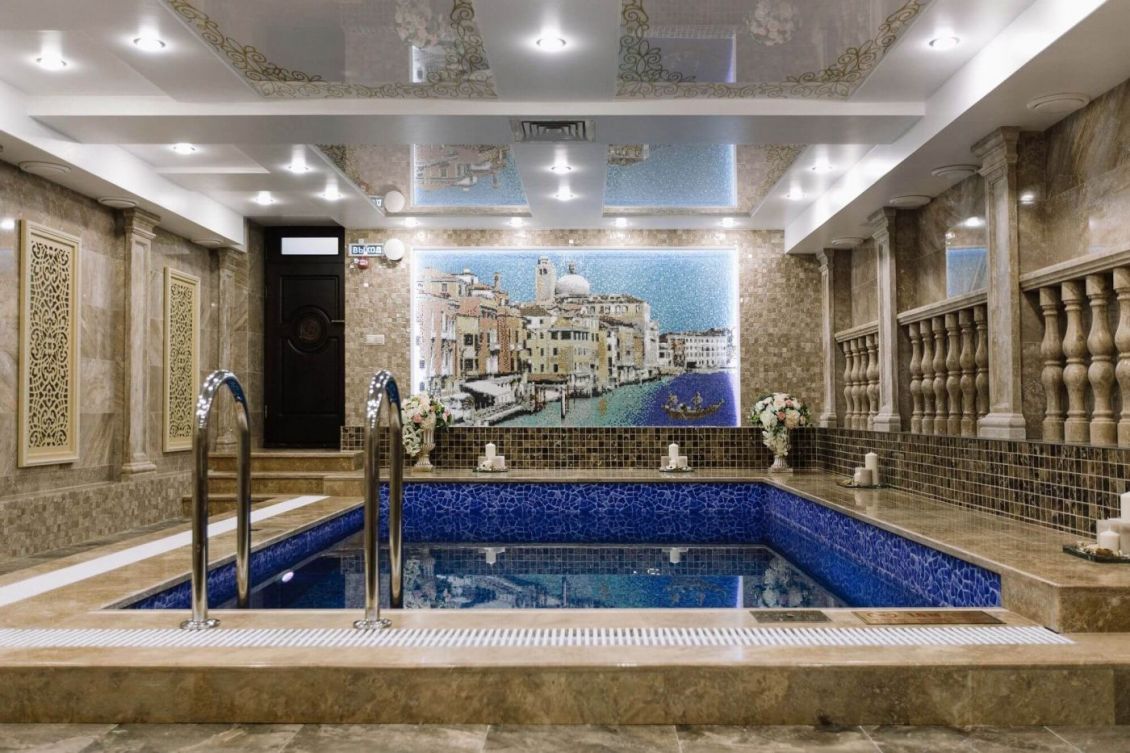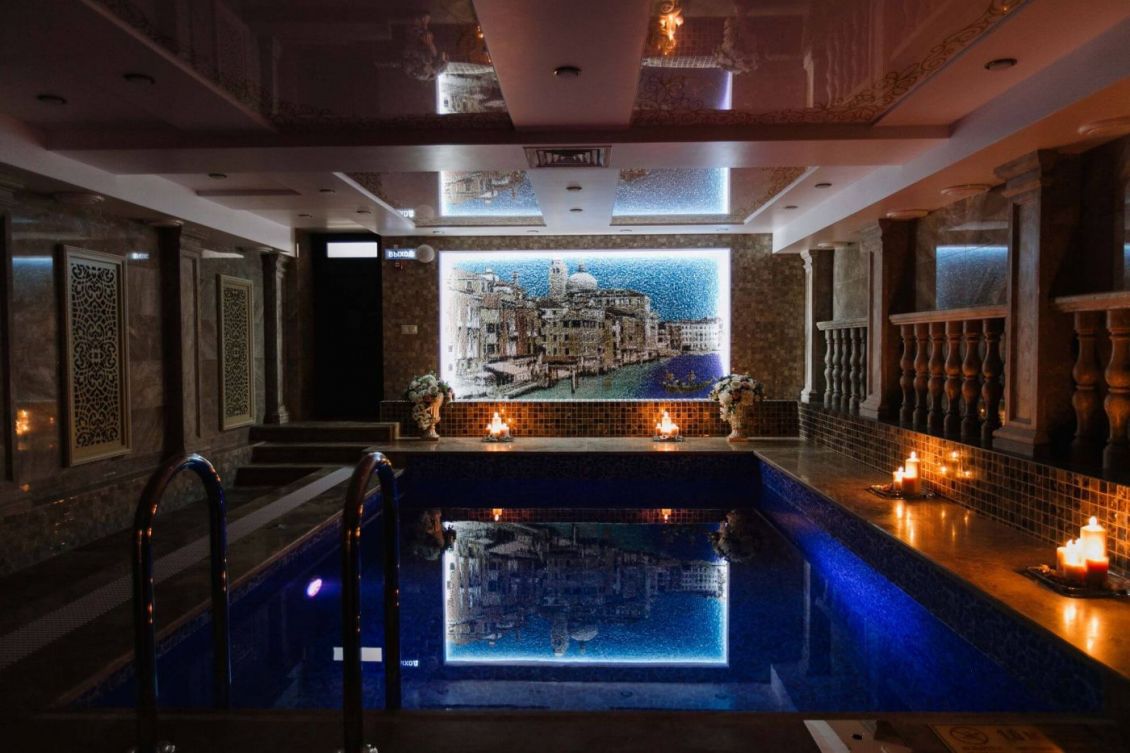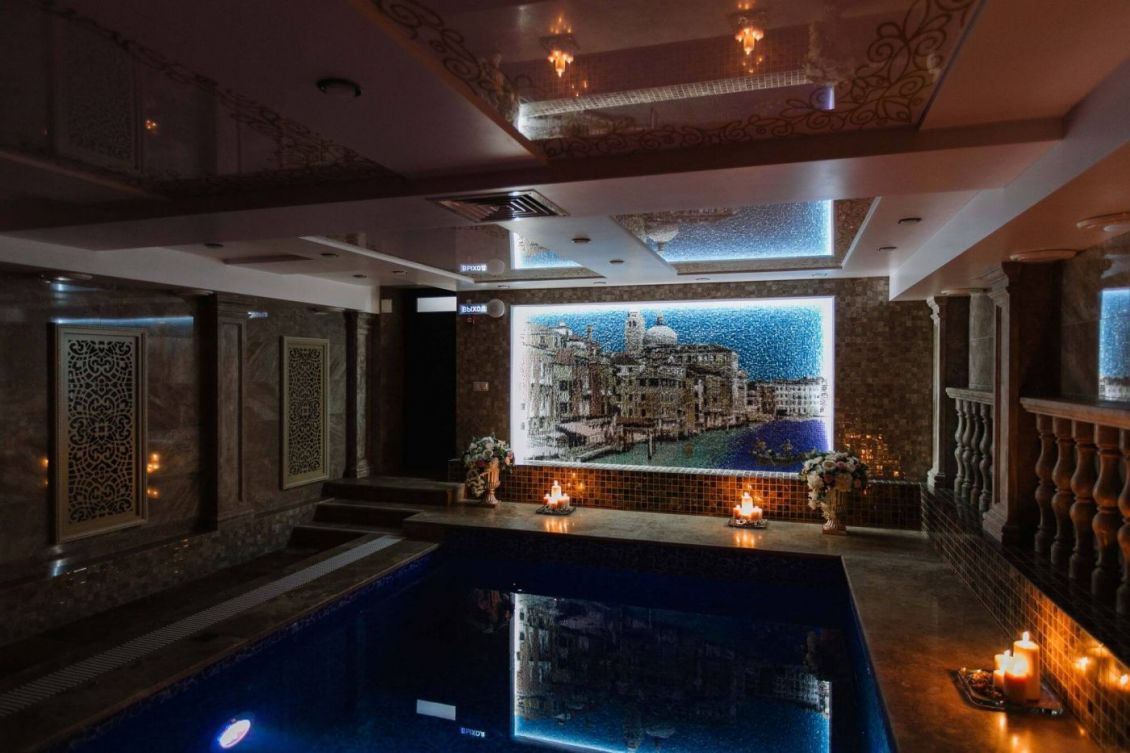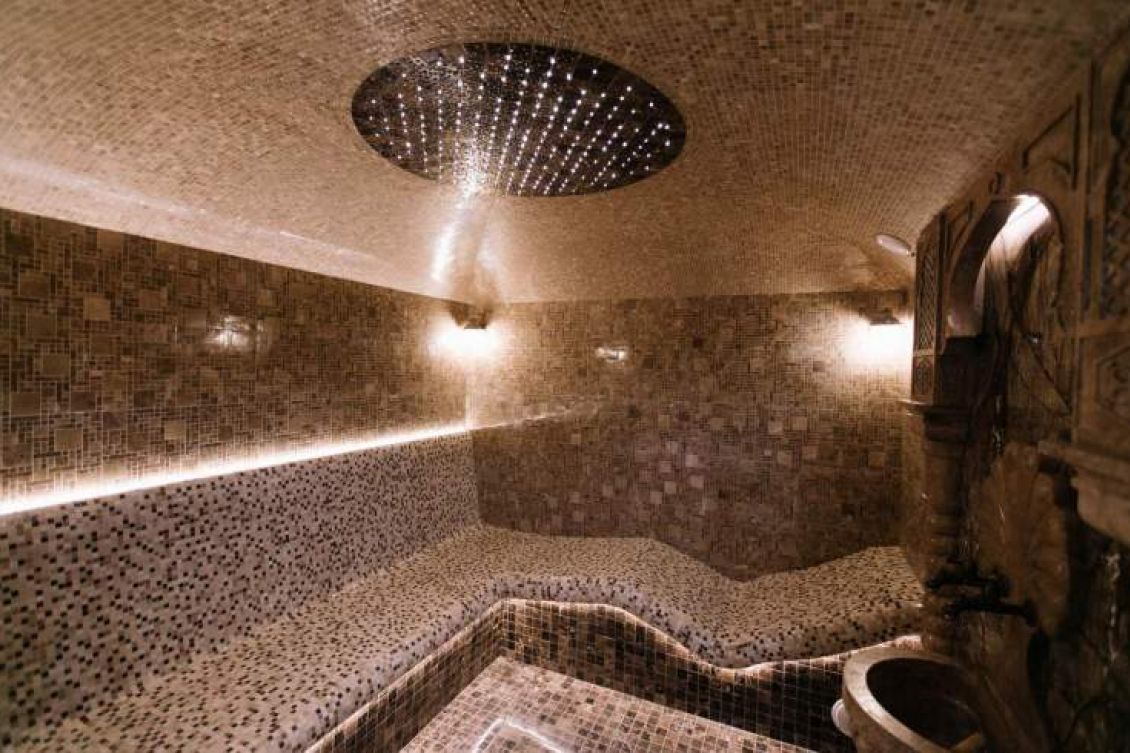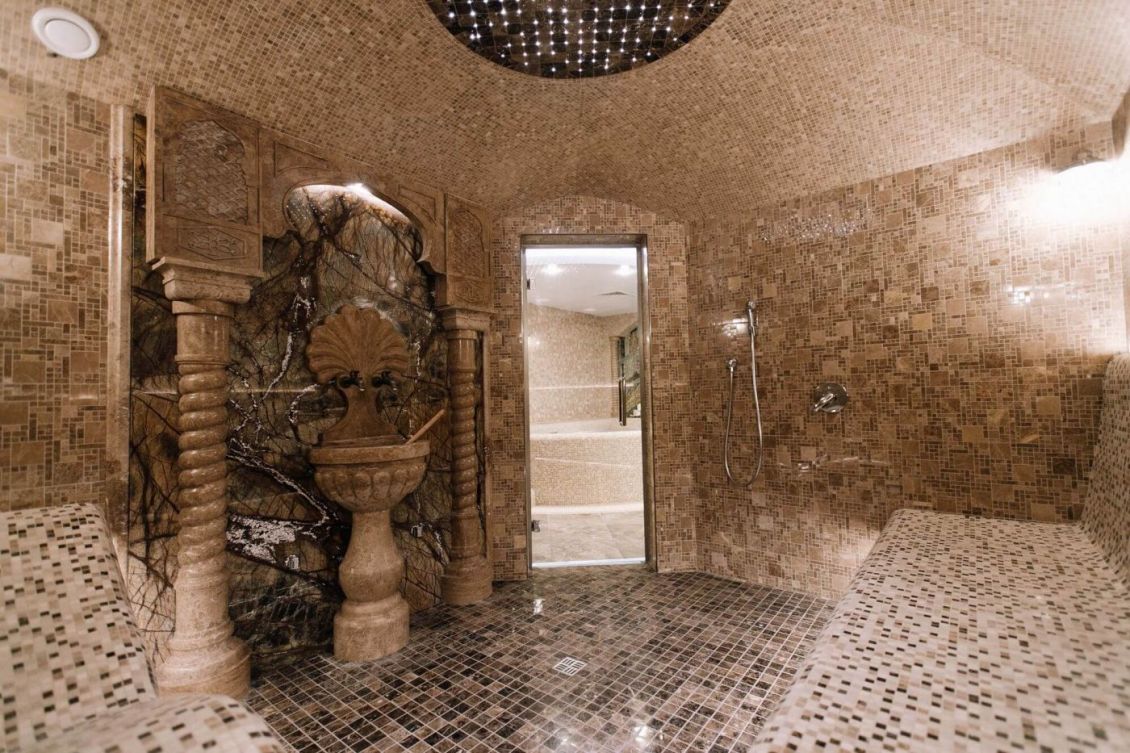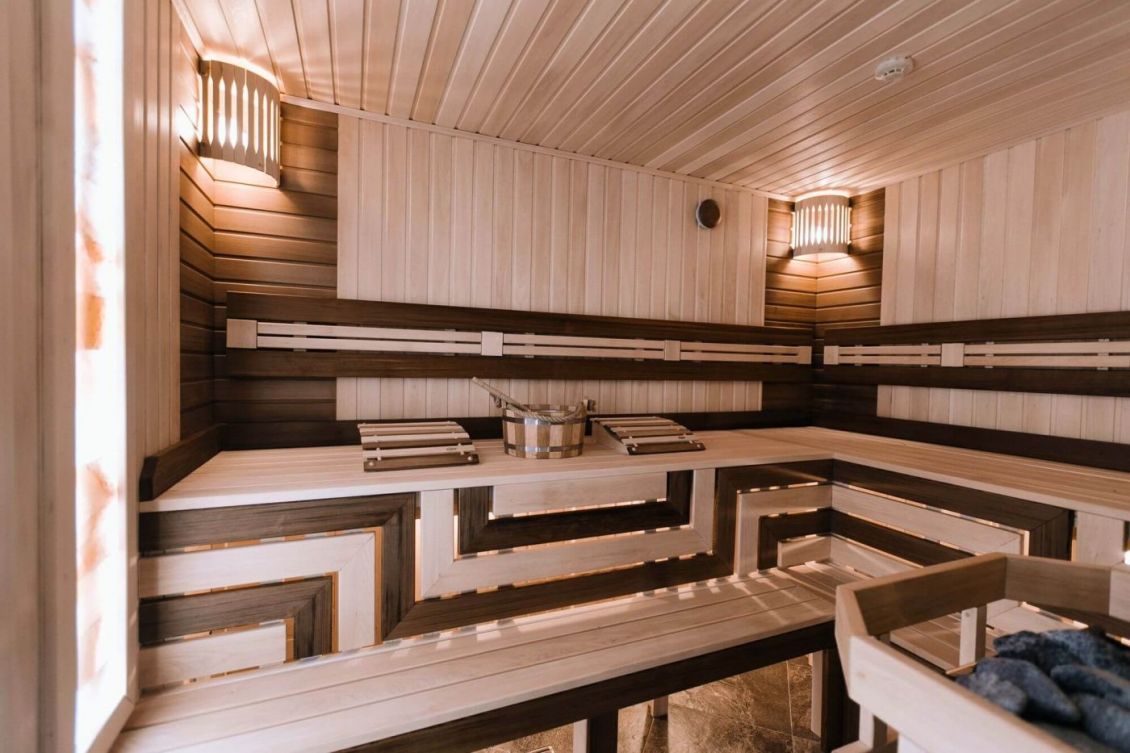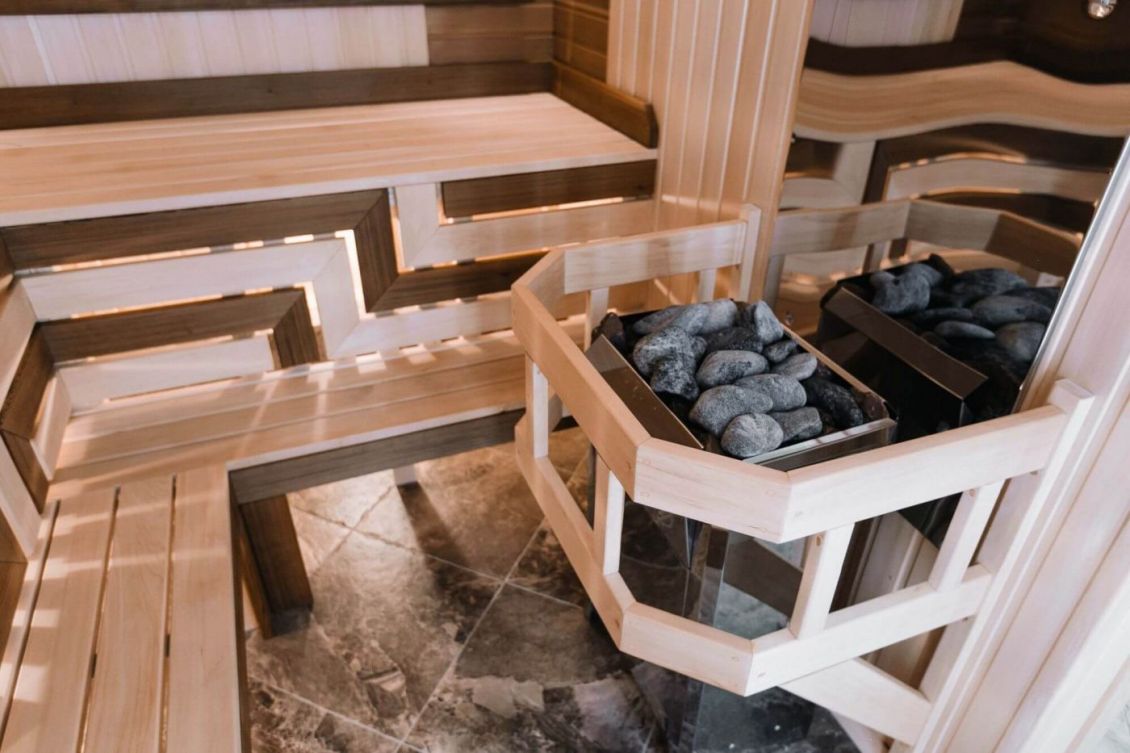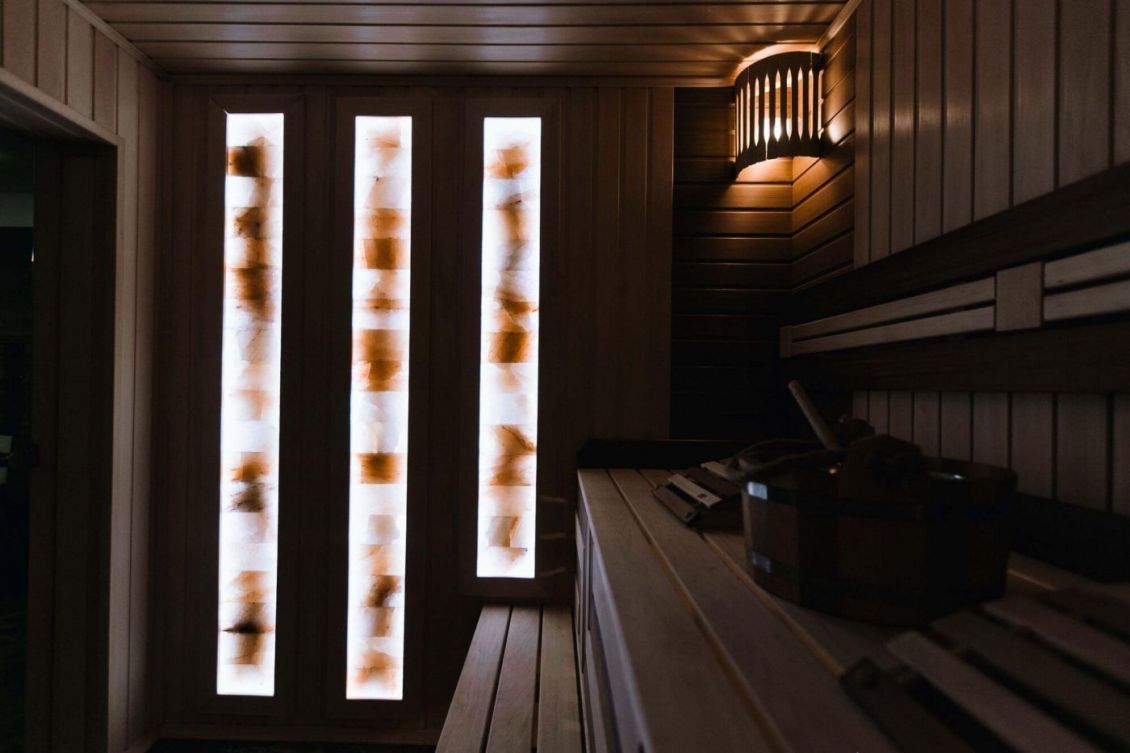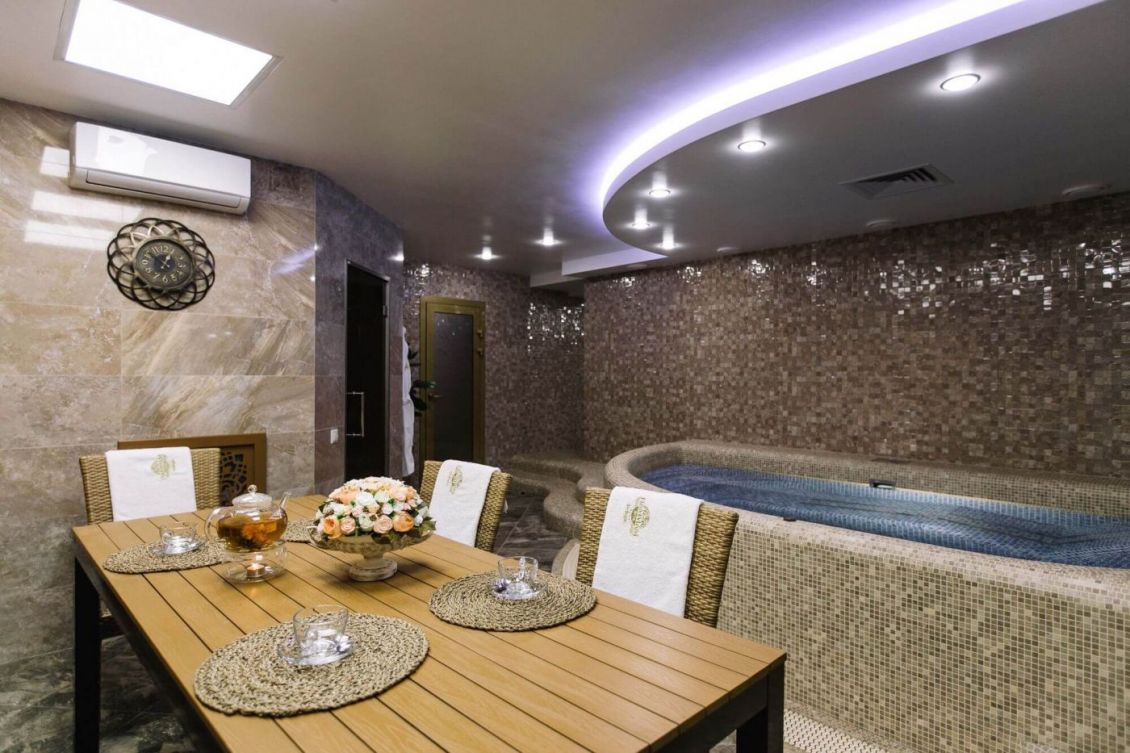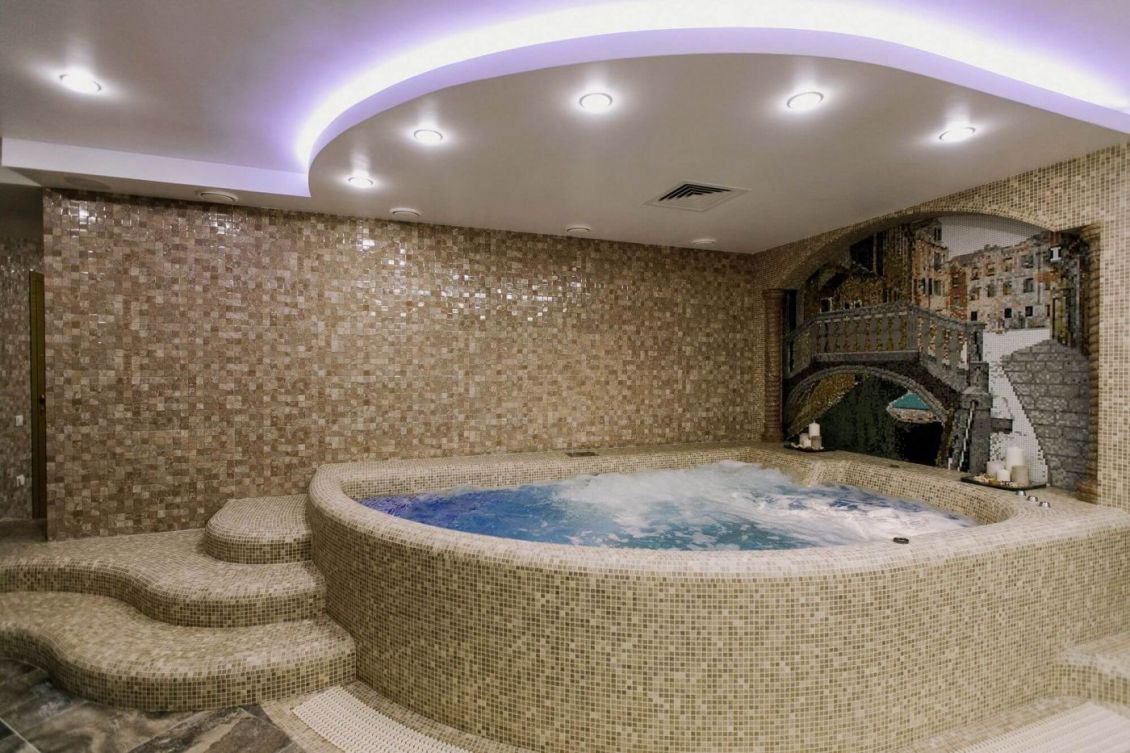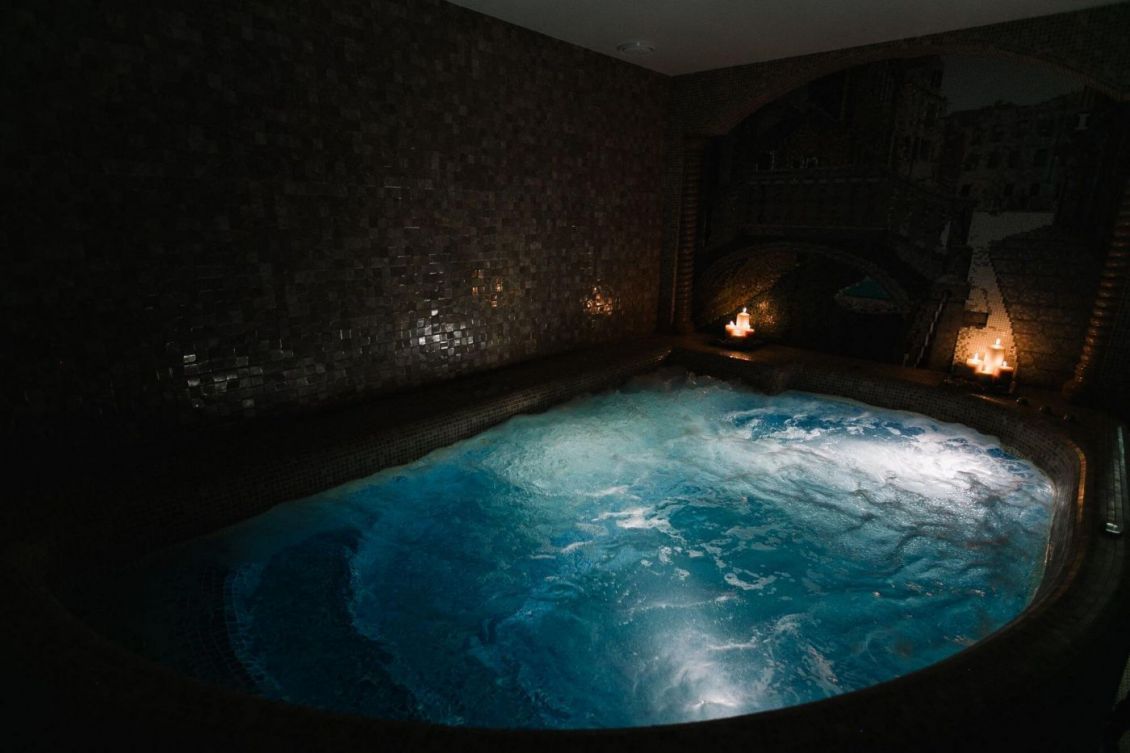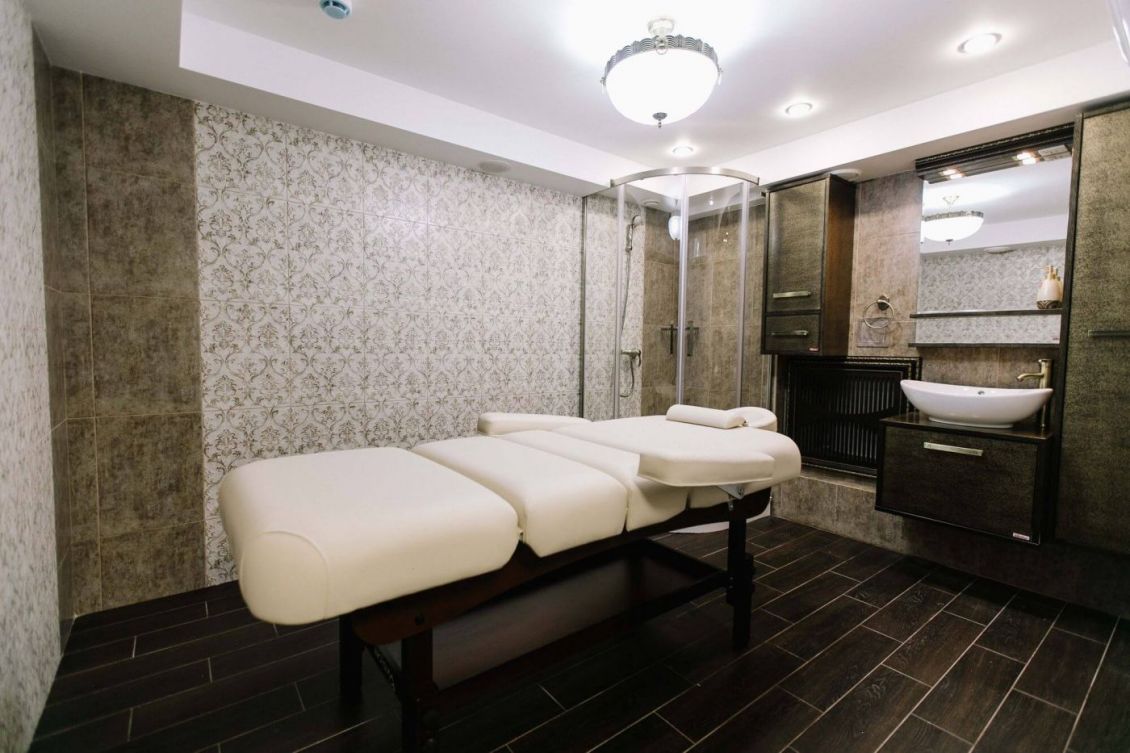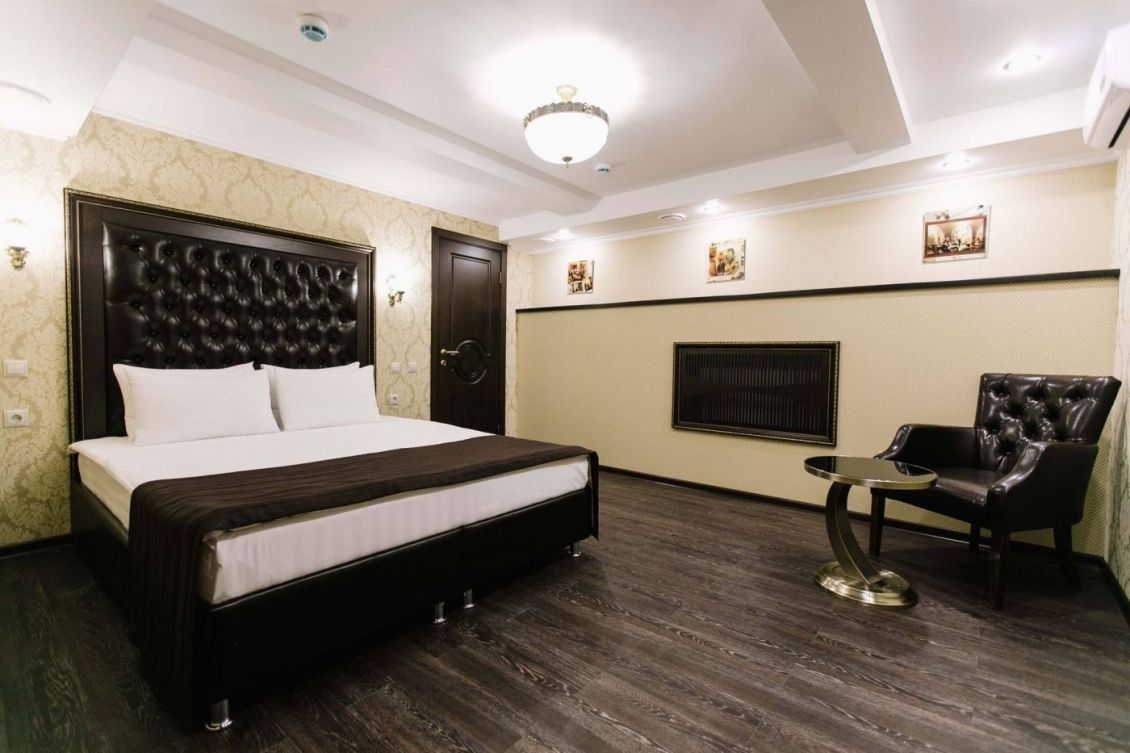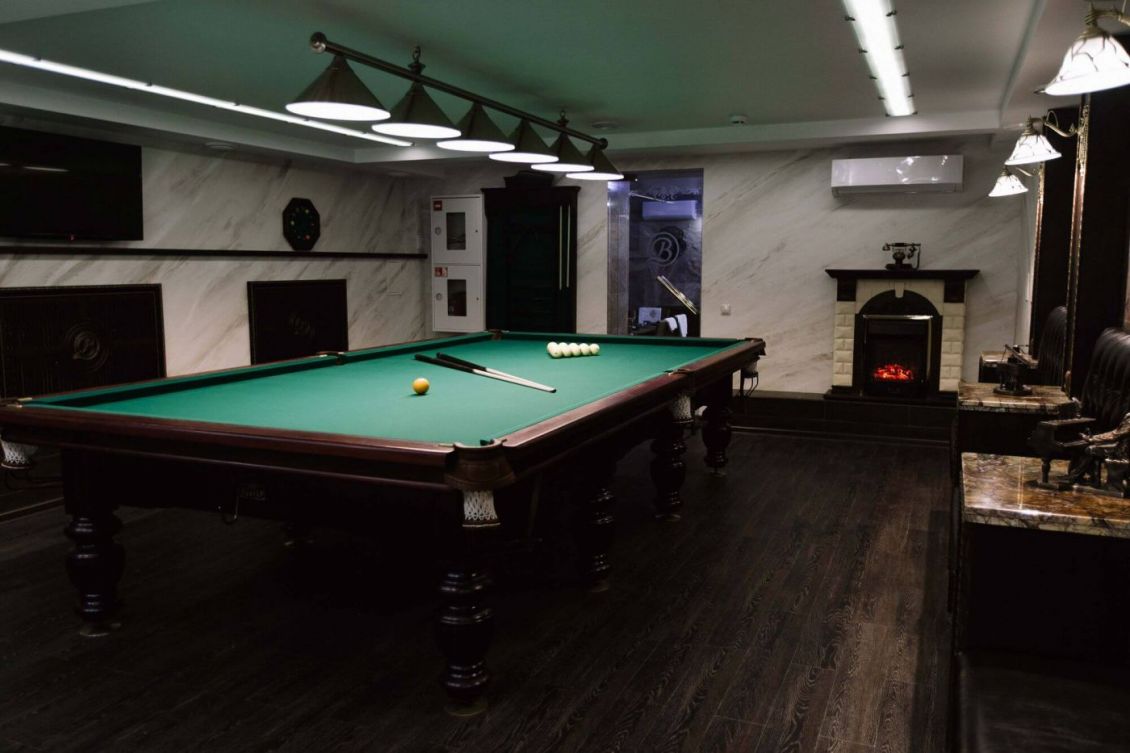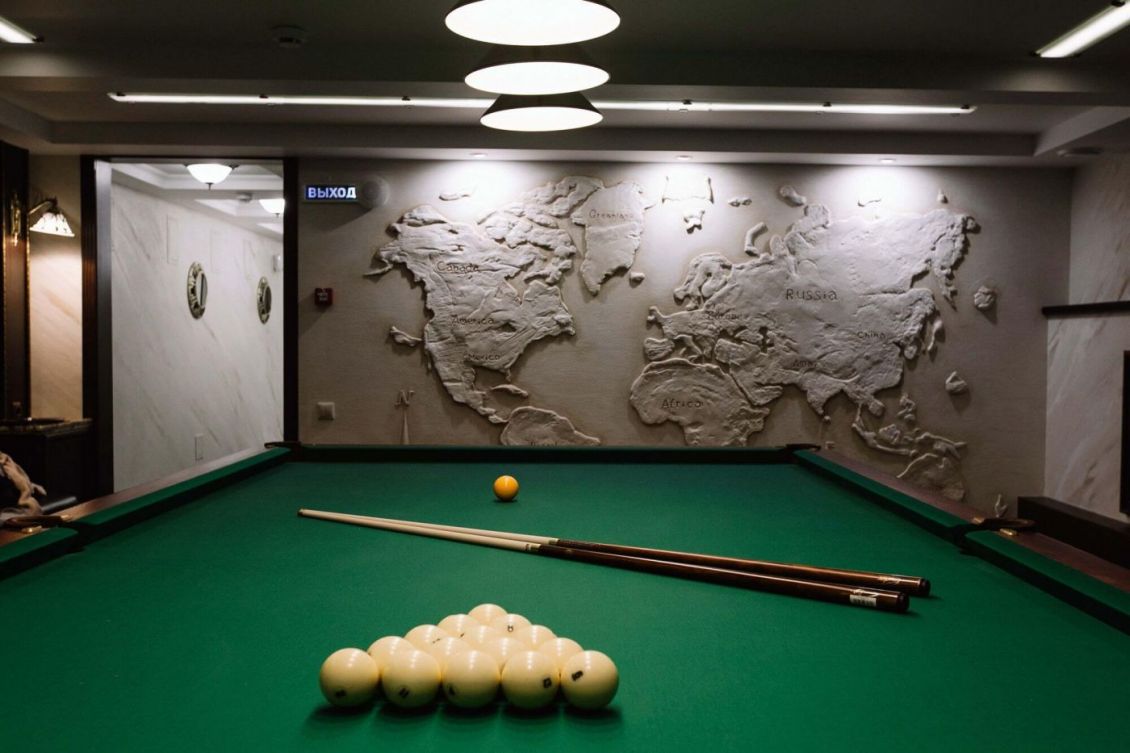 1 of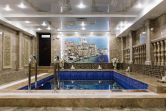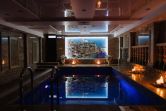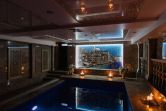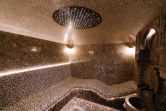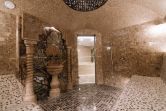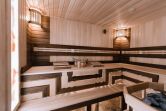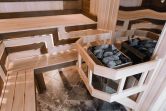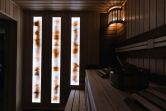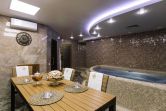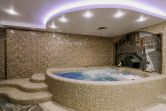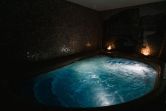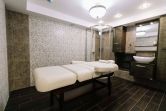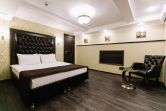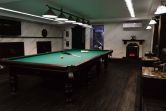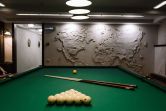 Hammam in park-hotel "Bellagio"